Optimise your IoT-product or service for the European markets.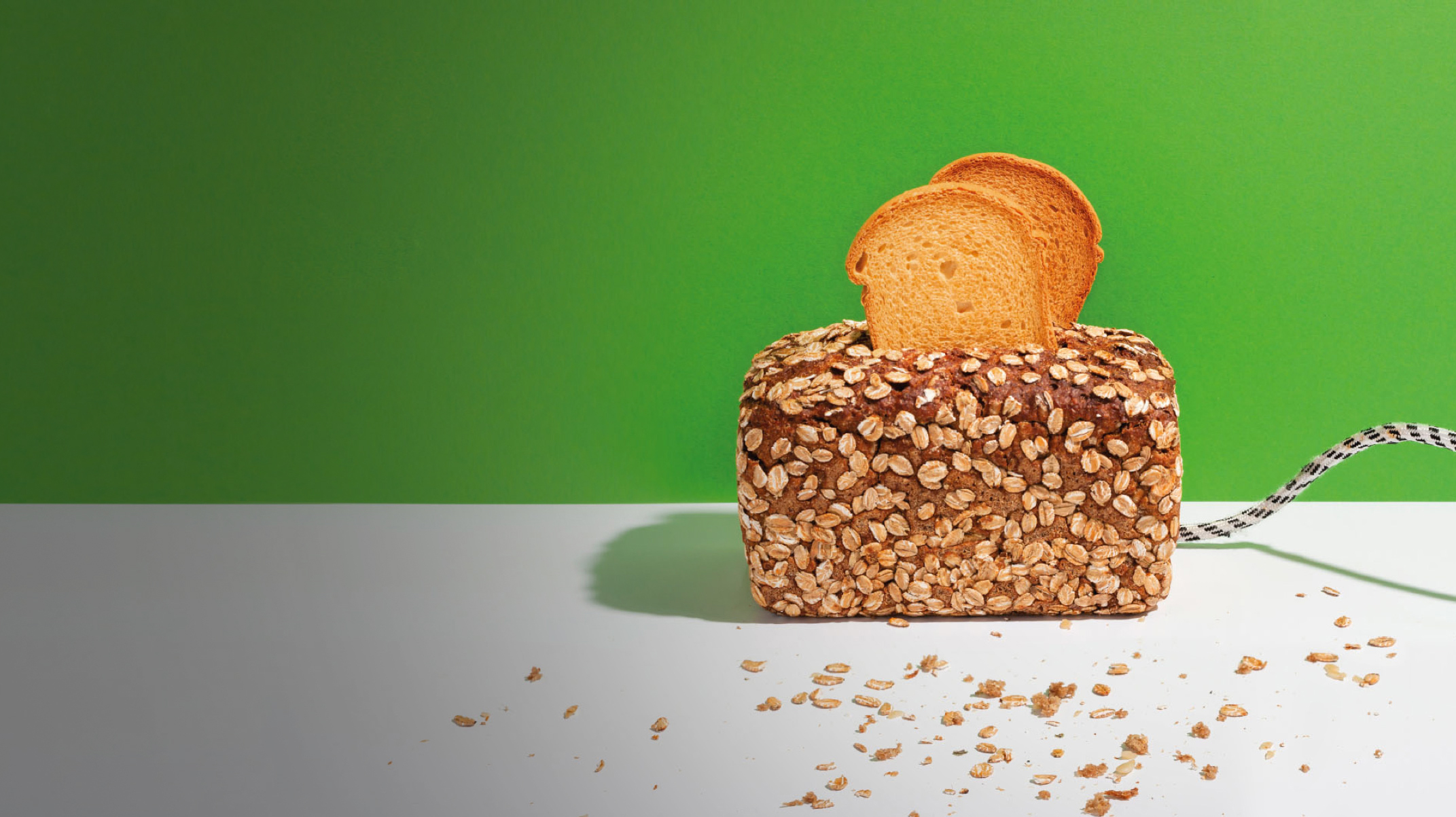 Going to EU
There's a whole new business just half a world away: Europe. But how do you get in? Data protection laws, quality standards and differences in taste are but a few hurdles foreign businesses have to understand and overcome.
Simplexion supports businesses from afar and early on, helping them to hit the ground running by providing specific know-how.
Ready to break new ground?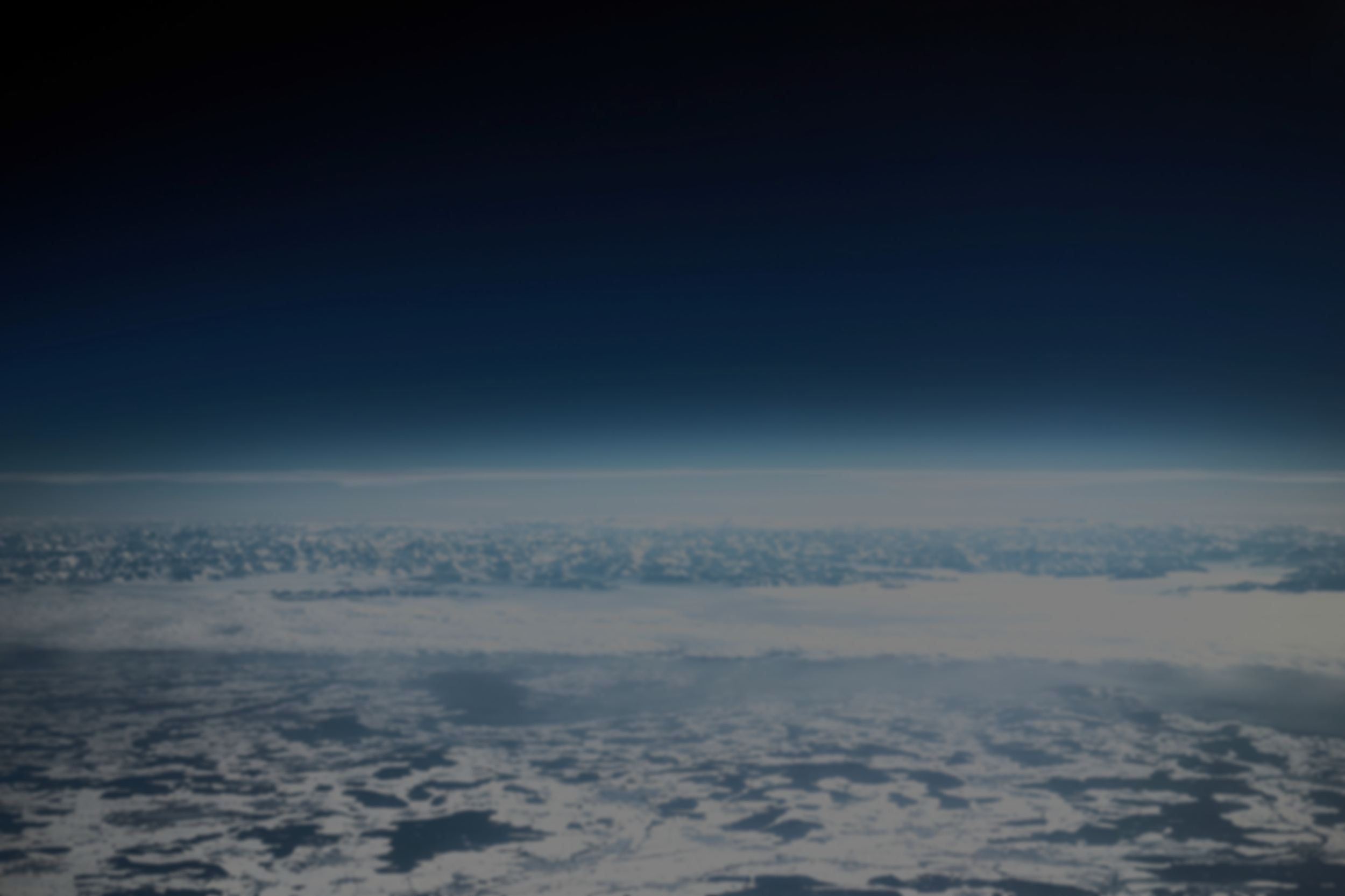 Asking for trust is a tall order. Hence, we don't. We build trust. Together.
The way we do it is by sitting down with you and listen to your goals. Adapting design, conforming to GDPR, getting contacts: Whatever you need, we got you covered. So your business can thrive in the Central European Timezone.
Europe. You gotta be here.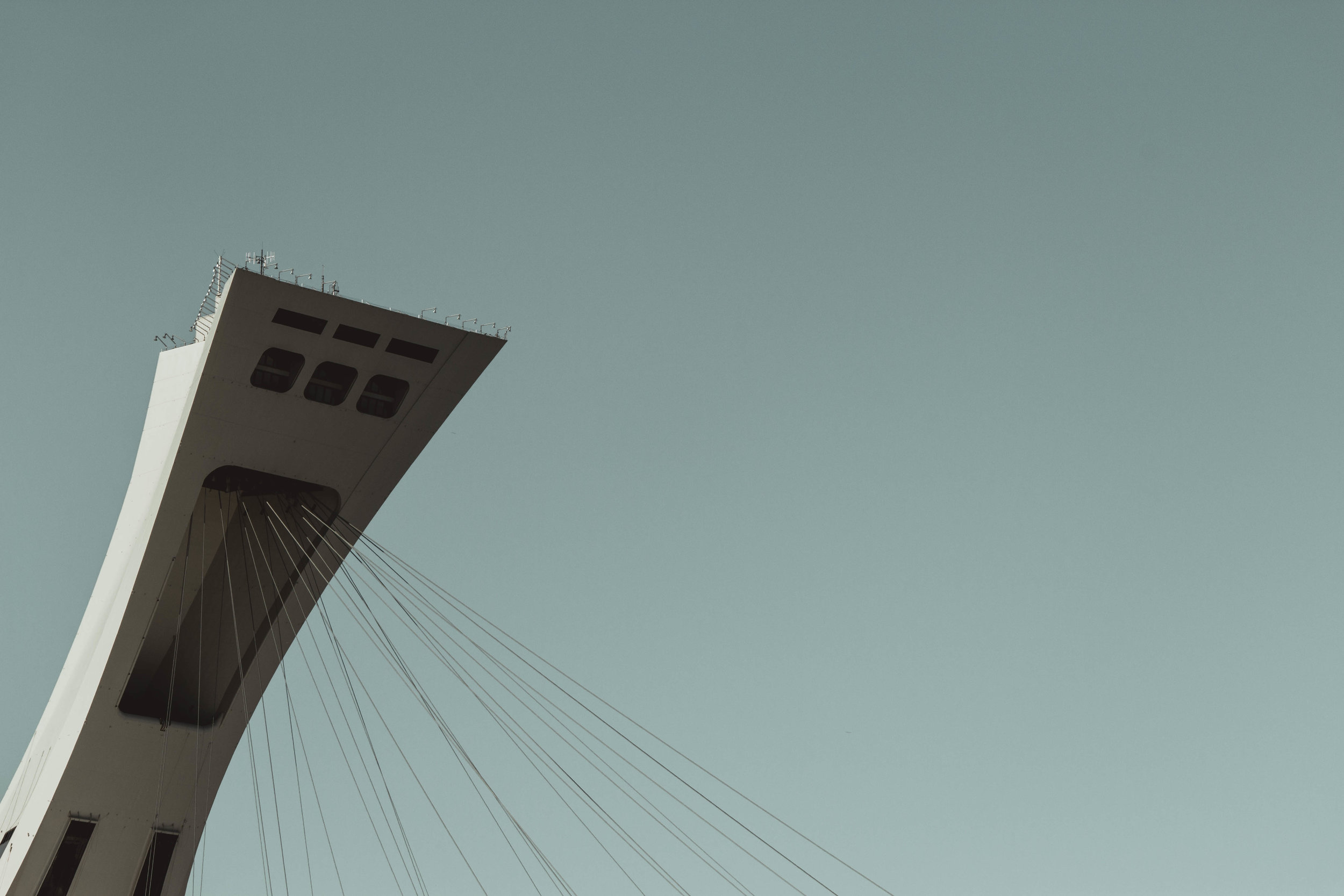 We begin with perfecting your product or service for the European markets, using a method called SCRUM. We define the next most valuable goal and do not stop until we reach the finish line: a consumer-ready product.
German efficiency at its finest.
Your product is EU-ready. Now let's ramp up production! Thanks to meticulous planning in the former phase, this crucial step is less prone to unforeseen problems so that mass production will be a smooth ride all the way to Europe.
Your product is here. In the shelves. In the hands of the consumers. So what's next? New ideas and products?
Let's get going with the next big thing.